Turnkey Solutions
Our company specializes in providing comprehensive Turnkey Solutions for Handsfree Plant Research. This includes:
Fully integrated hardware, software, and communication interfaces for ease of use;
High-throughput Automated Imaging Systems with cameras and sensors for high-resolution plant imaging;
Capability to handle large numbers of plants for fast and accurate data collection and analysis;
Integration into controlled environments like greenhouses or climate chambers to study plant responses to different conditions;
Expert technical support and training for a smooth setup and operation;
Customized configurations to meet individual needs and specifications;
Consultation services to help customers take the first step towards automating their phenotyping process and achieving their research goals.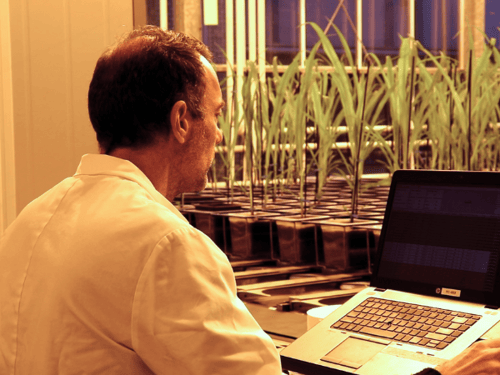 Automate Your Research Today
If you're interested in automating your plant research, we're here to help. Contact us today to schedule a consultation with our team of experts. We'll help you take the first step towards Handsfree Plant Research and achieving your goals.