SmartFlo conveyor belts: internal logistics for greater efficiency
As a horticulturist, you need a market-oriented production process so that you can respond more quickly to your customer's needs. But how can you prepare your nursery for this? With the WPS SmartFlo conveyor system, of course! Automating your internal logistics system eliminates unnecessary running back and forth, improves working conditions and reduces labor costs. The SmartFlo system can be linked to your existing machines, such as a potting machine.

Easy to install
The SmartFlo series is a system of interconnected conveyor belts. The system has been designed to make it exceptionally easy to operate and select different routes. This can either be done from a central location via a remote-control device, or with the SmartFlo Drive system. Remarkably simple and easy to use, the system is also easy to scale up or down. That means you can start, for example, with a single track or a main conveyor belt, or a combination of the two. This makes the SmartFlo system so affordable: you can start with the basics and subsequently expand and/or further automate your system. Not to mention that working with a SmartFlo conveyor system gives you peace of mind!


SmartFlo modules
Thanks to numerous add-ons, you can be assured that a SmartFlo system will always fit. Do you need to cross an aisle? No problem! What you need is a SmartFlo Crossover or SmartFlo Extension module. Want to track your productivity? The SmartFlo Count module counts the plants and sends the information to your smartphone. Irrigation? Simply select a watering unit.

The conveyor belts come in a diversity of widths so that every plant, regardless of its size, and every tray or growing vase can be transported on them. The flexibility of SmartFlo conveyor belts supports your nursery's business operations in a fully customized manner, at every stage in the process: from potting and spacing to preparing your plants for shipment.
SmartFlo modules: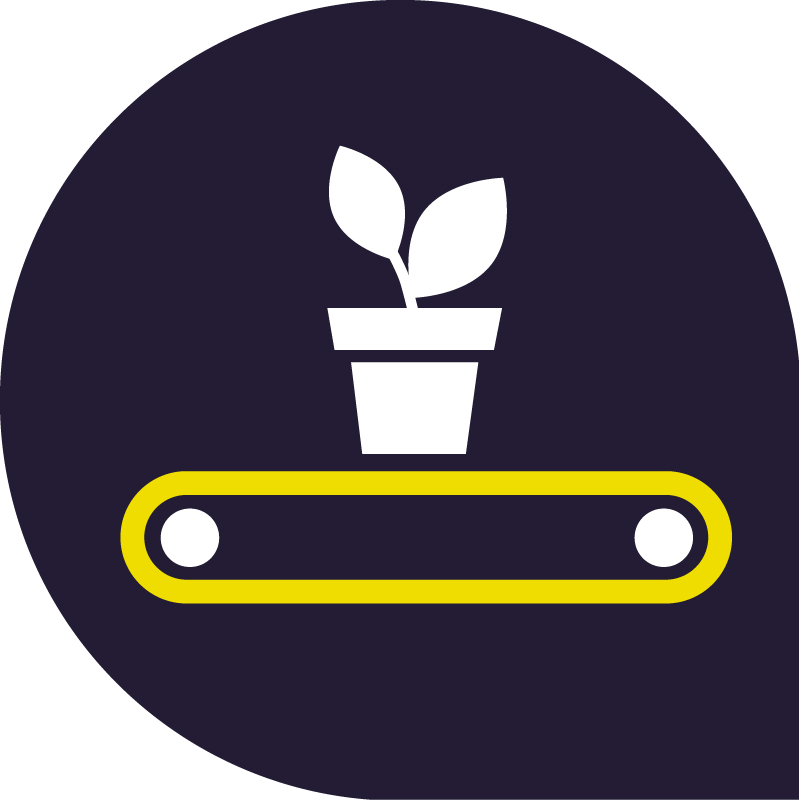 A robust conveyor belt. Available in different widths to accommodate large pots, trays and growing vases.
I want to know more!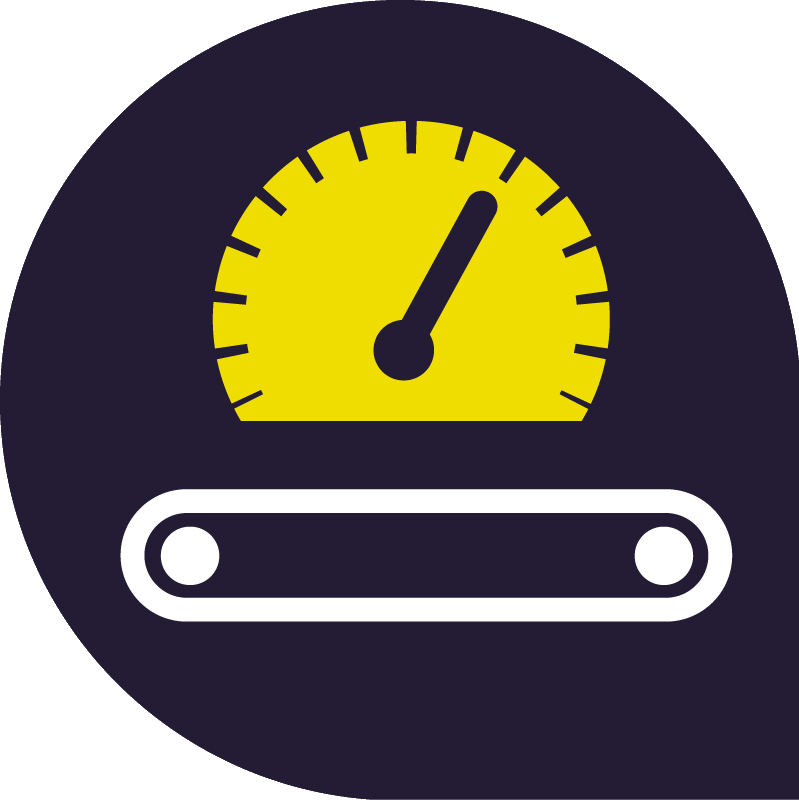 A convenient control unit for your conveyor belt system. It features only three buttons: to select the distance, the route and the speed.
I want to know more!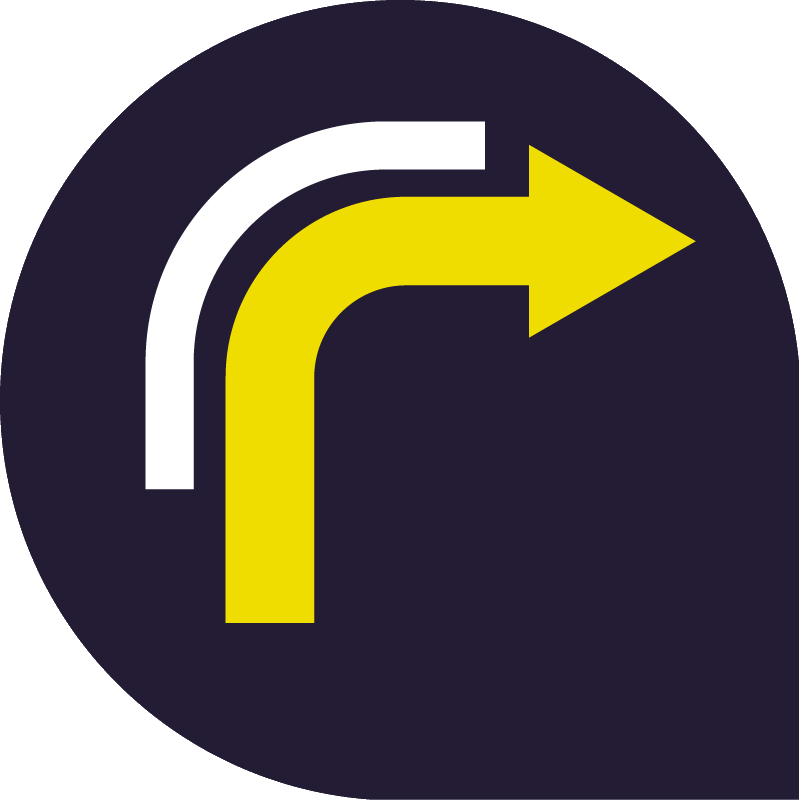 Different types of bends for different situations. Now, your plants, trays or growing vases can turn corners safely and effortlessly.
I want to know more!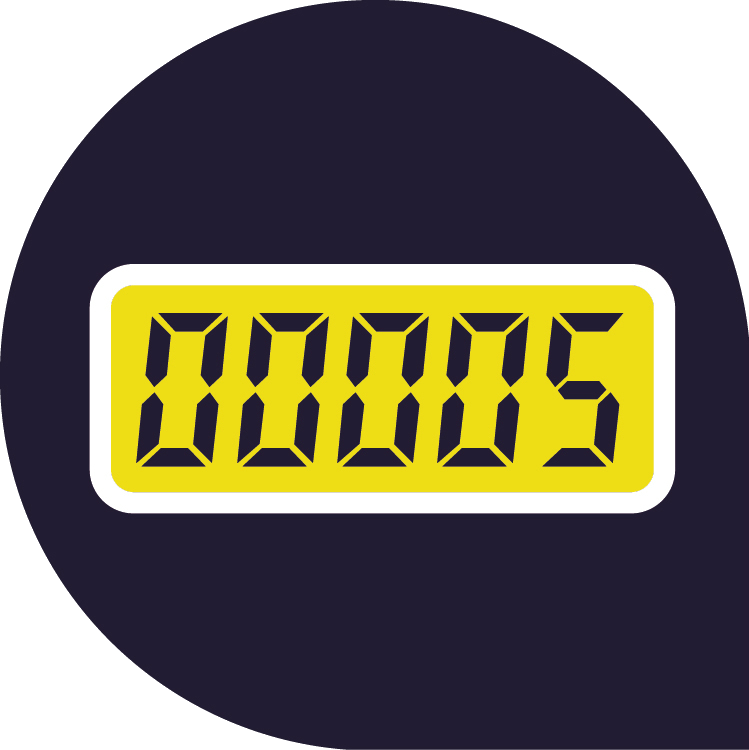 Want to keep a close eye on your productivity? SmartFlo Count counts and measures the number of plants passing by the module.
I want to know more!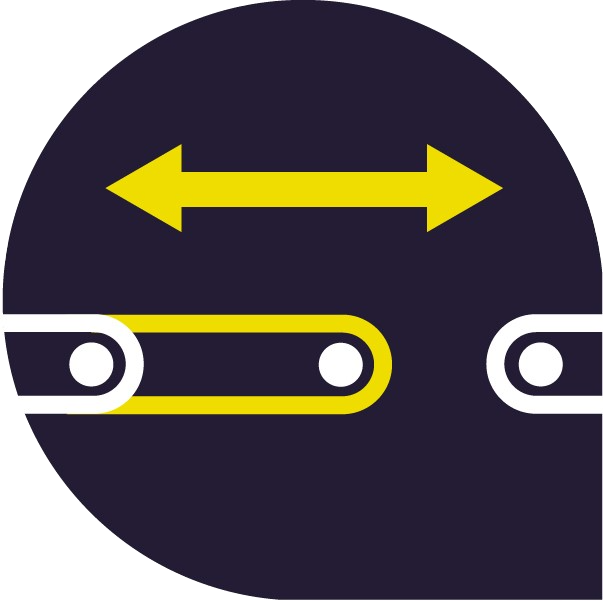 A telescopic conveyor belt module that can easily be attached to the conveyor belt on the other side.
I want to know more!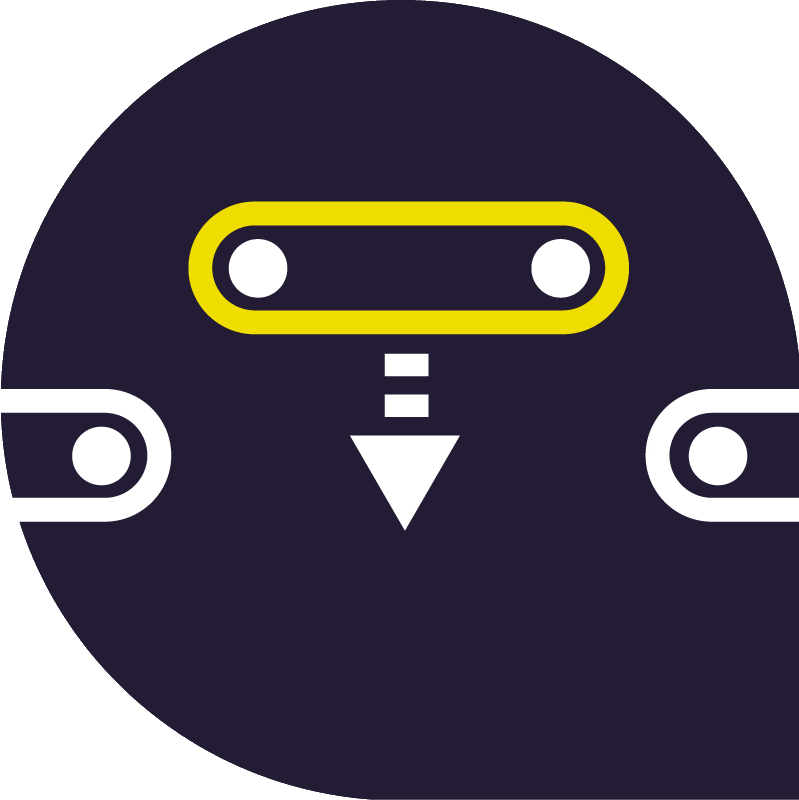 The SmartFlo Crossover is a separate connecting element that connects two tracks across a concrete aisle.
I want to know more

"Innovatief, vooruitstrevend en kennis van logistiek zijn de sleutelwoorden waarom wij opnieuw voor WPS kiezen."
Gertjan Sosef
Ammerlaan-Sosef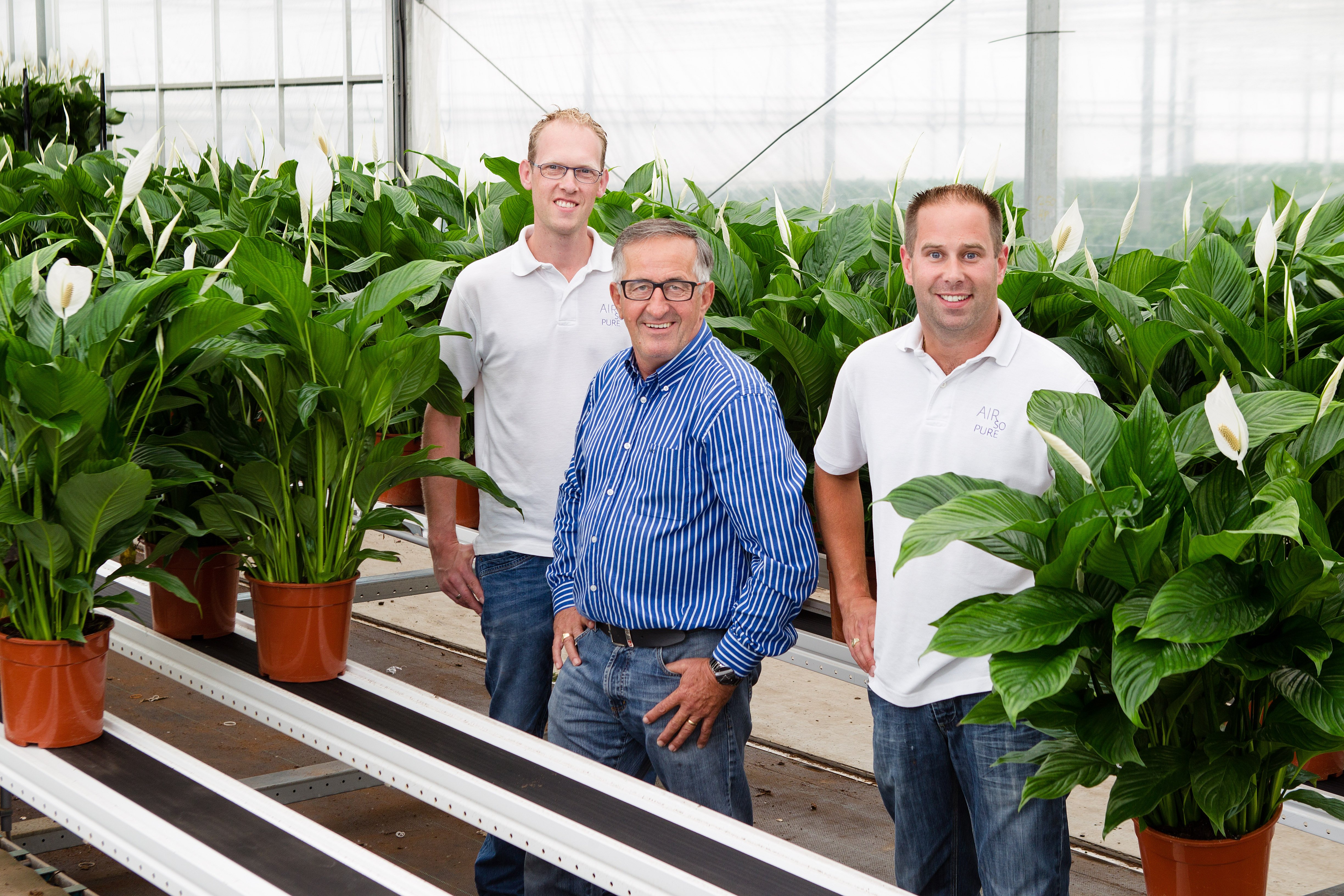 "Door ons te voorzien van een systeem op maat, uitstekende kwaliteit en hun prima service, zijn we helemaal tevreden met de samenwerking met WPS"
Hans Zuidgeest
Bestplant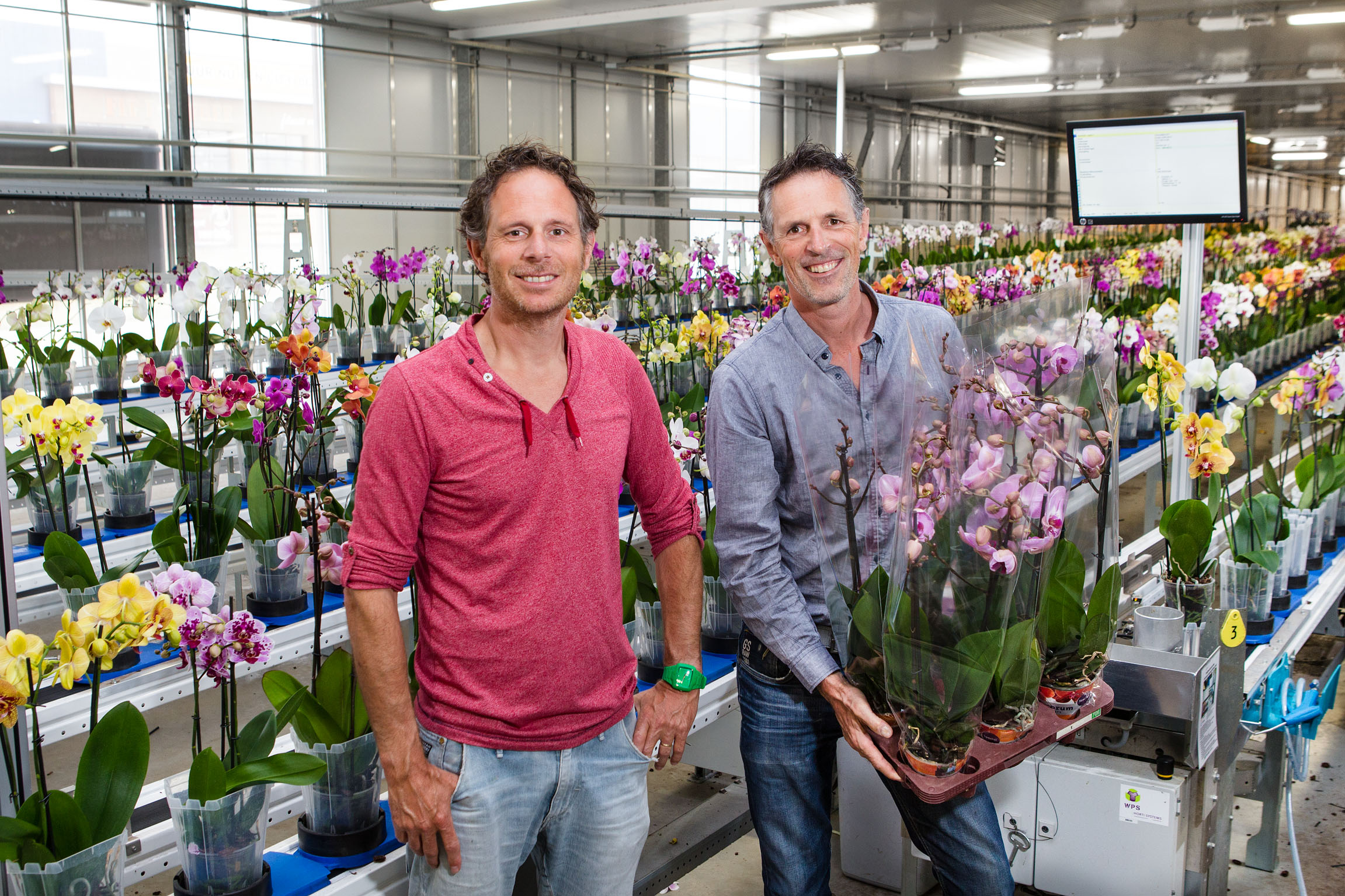 "Op basis van onze ervaringen kunnen we niet anders concluderen dan dat we al onze doelstellingen hebben gehaald, en dat de keuzes die we gemaakt hebben in afmetingen en verhoudingen van de twee typen PGC's perfect passen bij onze productie."
Richard ter Laak
Ter Laak Orchids