Sorting pot plants calls for a very precise eye. Growers who set high sorting standards therefore prefer an automatic eye: with Vision camera technology. These are key elements of every sorting solution. That's why we at WPS prefer to develop our Vision solutions in-house. That way we can match the technology better to the needs of the discerning grower. And we can also integrate the cameras perfectly with other parts of the system.
Our Vision technology is specially designed for use in pot plant cultivation. So we have the answer to every sorting question. But the trick is to combine careful detection with a high throughput time. And we've done it! The numbers speak for themselves: every week our customers take more than 10 million pictures with our cameras!
Wide range of sorting options
Because we manage the technology ourselves, we can provide far more sorting options:
• Plant volume
• Height
• Flowering
• Maturity
• Number of blooms
• Colour and variety
• Number of buds, branches and stems
Various systems from budget to state-of-the-art
Camera technologies differ. There are photocells, height rulers, black-and-white cameras and colour cameras, ranging from simple to high-tech. So there is plenty of scope for customisation. Depending on your specifications and needs, we can achieve a great deal even with a limited budget.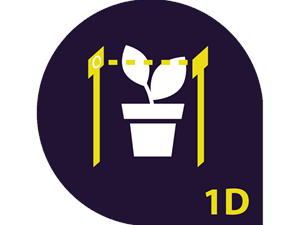 What can we measure with the 1D SmartScan?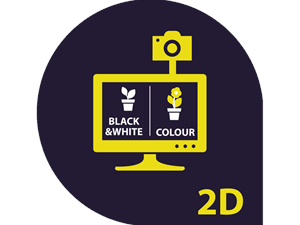 What can we measure with the 2D SmartScan?
Height
Volume
Flowering
Colour and variety
Number of braches and stems
Number of blooms
Number of buds
Maturity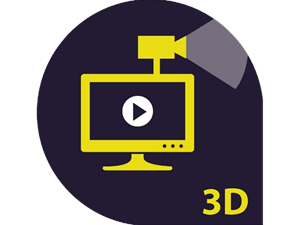 3D: Next Generation SmartScan
High reliability of counting the buds is what you get with the SmartScan 3D.
This 3D SmartScan system will change your perception into: The sky is the limit.
Perfectly integrated
With our knowledge of delivery and processing systems and camera technology, we guarantee effective system integration. So the whole project stays under one roof. And in the unlikely event that something goes wrong, you won't have different suppliers blaming each other!
Watch the video about the SmartScan serie below!