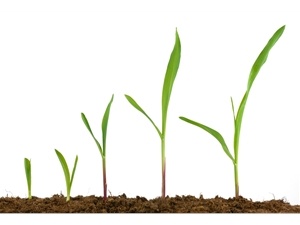 More versatile and efficient crop production systems require an in-depth understanding of dynamic plant growth processes.
High-throughput and non-destructive phenotypic analyses of root system architecture are typically difficult to perform. The WPS system, however, provides a suite of simple methods to measure and analyse root architecture and root growth responses to environmental and management changes.
For example, NIR imaging facilitates analysis of root development compared with water availability in the soil and maybe also be utilised with environmental sensors for standardization of experimental protocols.
WPS provides simple, effective and low cost solutions for exploring and quantifying root development. For more information please contact us for further details.