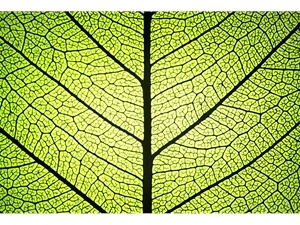 WPS high-throughput phenotyping solutions combine the latest in fertigation technologies for highly reproducible and accurate doses of test compounds and fertilizers in conjunction with our suite of imaging sensors, for example:
Hyperspectral
Thermal imaging
Chlorophyll fluorescence.
Plants can be imaged throughout their developmental stages in a high throughput and non-destructive manner, whether in a controlled environment such as a growth room or greenhouse to field-like conditions and their response to fertilizer deficiency or response to toxic substances such as heavy metals analyzed. From throughput of hundreds to hundreds of thousands of plants, WPS can provide customized solutions for your specific research requirements.