Powerplants: the Leading Source of Greenhouse Technology Australia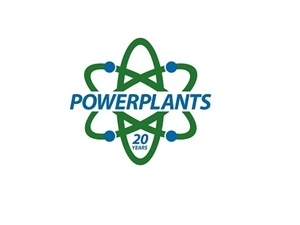 Powerplants is our partner in Australia.
Powerplants offers a wide variety of products and service in horticultural technology, operating in all sectors of the horticulture industry including: berries, soft fruit, cherries, field vegetables, nurseries, protected cropping and cut flowers. We manufacture technology supplies and accessories locally in Australia in our own premises to provide our customers with innovative tailored solutions. You can focus on growing your business, while we take care of all your service and maintenance requirements.
Flórida Estufas: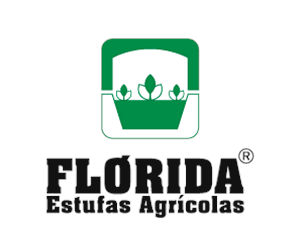 Flórida Estufas is our partner in Brazil.
The offer of Flórida Estufas is very broad, but always garantees the highest efficiency in horticulture systems. Our exact and strictly organized quality checks ensure high qualified sytems.