WPS: Time changing solutions
Time for the things that really matter thanks to 100% hands-free growing
Plant Phenotyping
As a researcher who is specialized in plants, you want to obtain the most reliable results from your research. That starts with a reliable system.
WPS provides complete automated systems for plant phenotyping. These include a number of imaging modules, such as PSII & Fluorescence, Hyperspectral, Multispectral, RGB, and 3D Line Scan. Complete your system with a dark adaptation tunnel and a watering & weighing unit.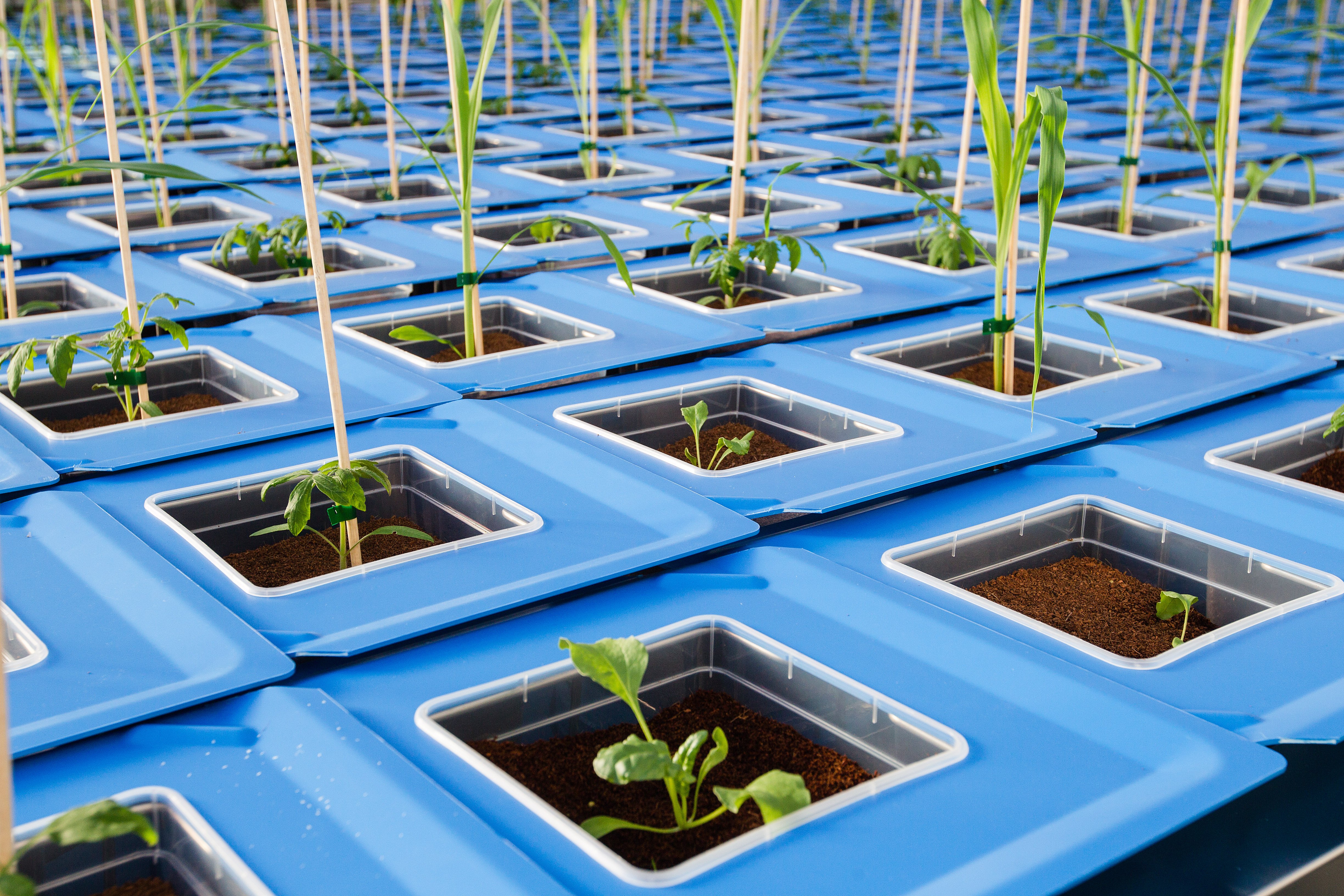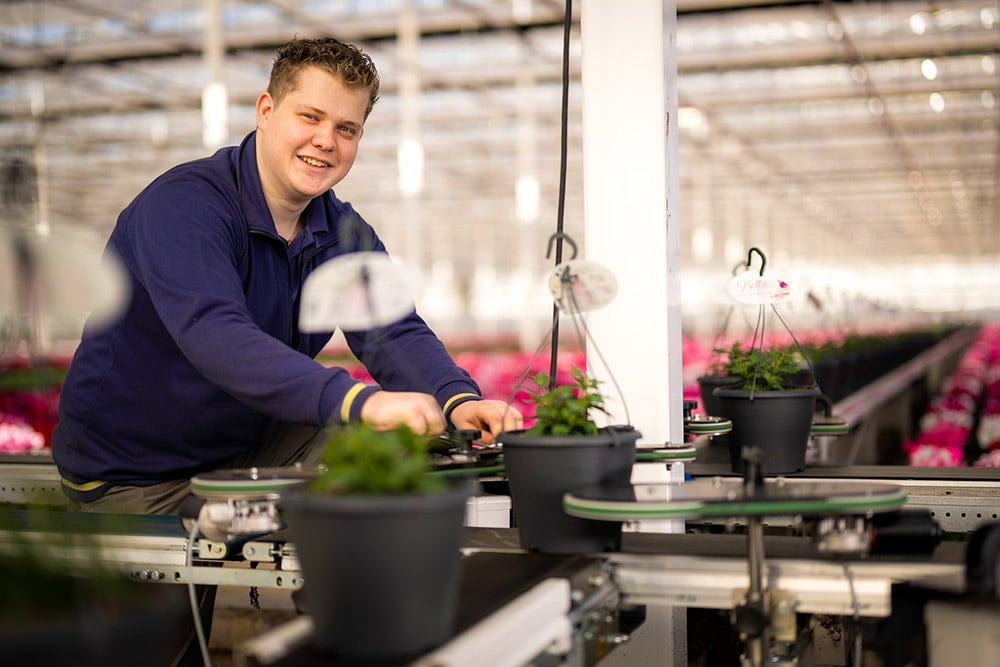 About WPS
Time is worth infinitely more than money. Spending time on things that really matter to them makes people happy. WPS develops and markets time-saving solutions and technology that make life easier for you, right now.
At WPS, we understand that job satisfaction is a precondition for success. We enjoy collaborating with one another on time-changing solutions, in which continuous development is our only constant. And having time for the things that matter.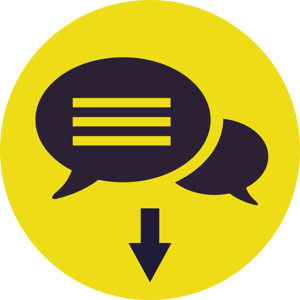 A selection of our customers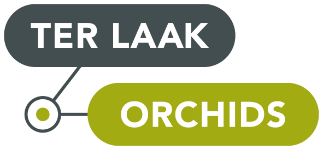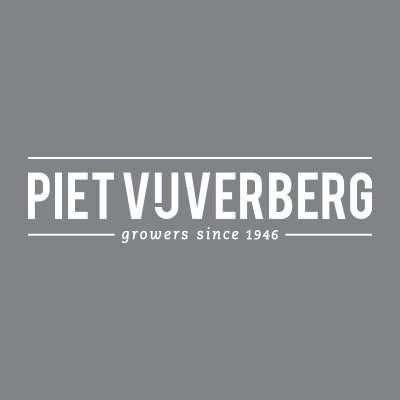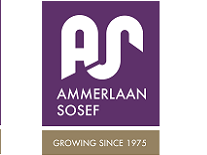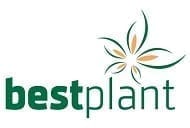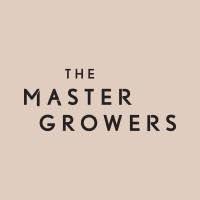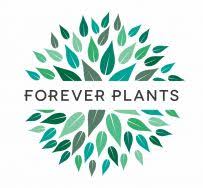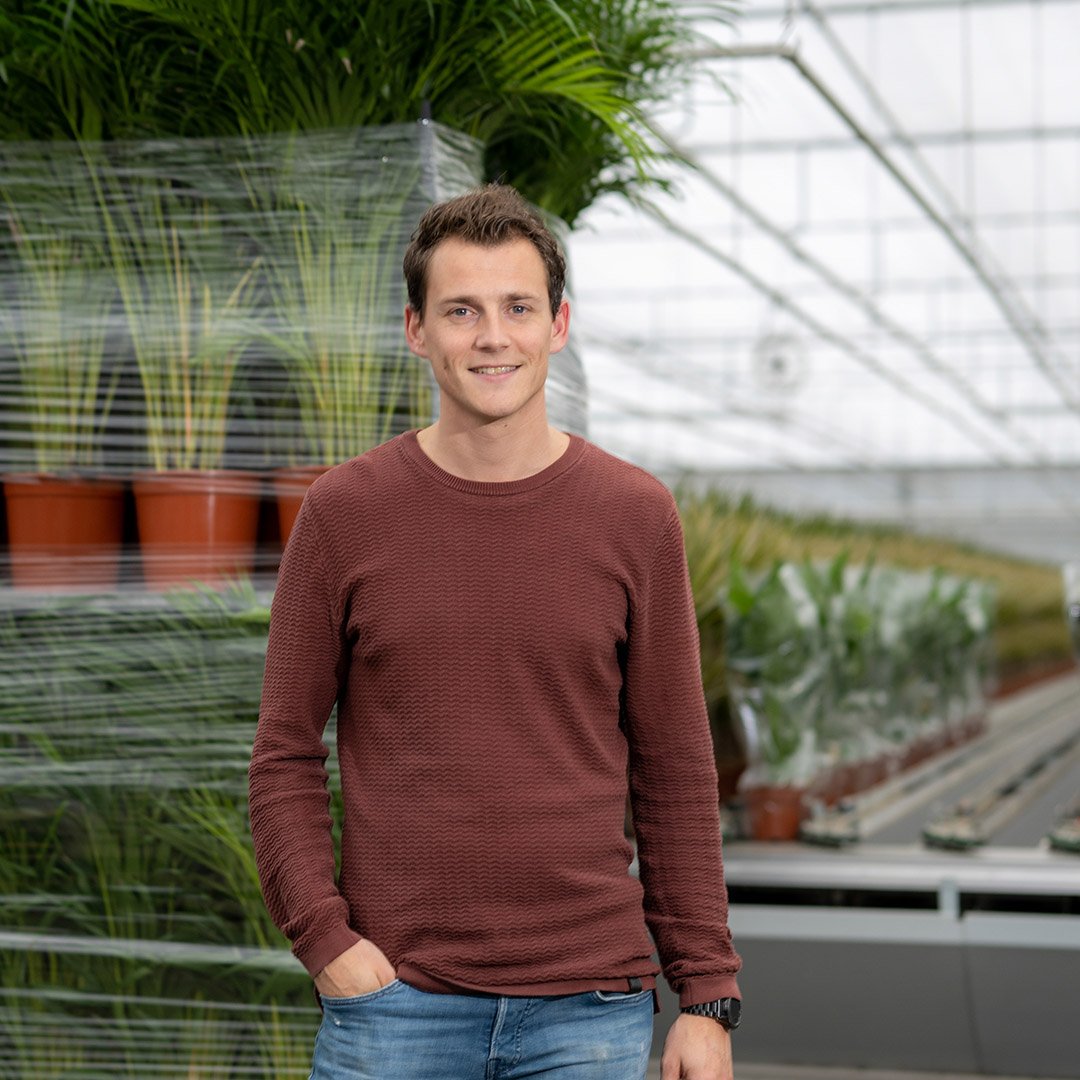 Before our new WPS system we worked with a smaller systems installed by WPS. Now that we have decided to sacrifice more greenhouse space for a larger buffering and sorting system, we noticed it brought us a more peace of mind and overview in our order process.
For our employees the work is less intense, their working stations are designed to be at an optimum working height. All this combined creates an easier workflow, which in turn makes our employees happier.
Thom Persoon | Forever Plants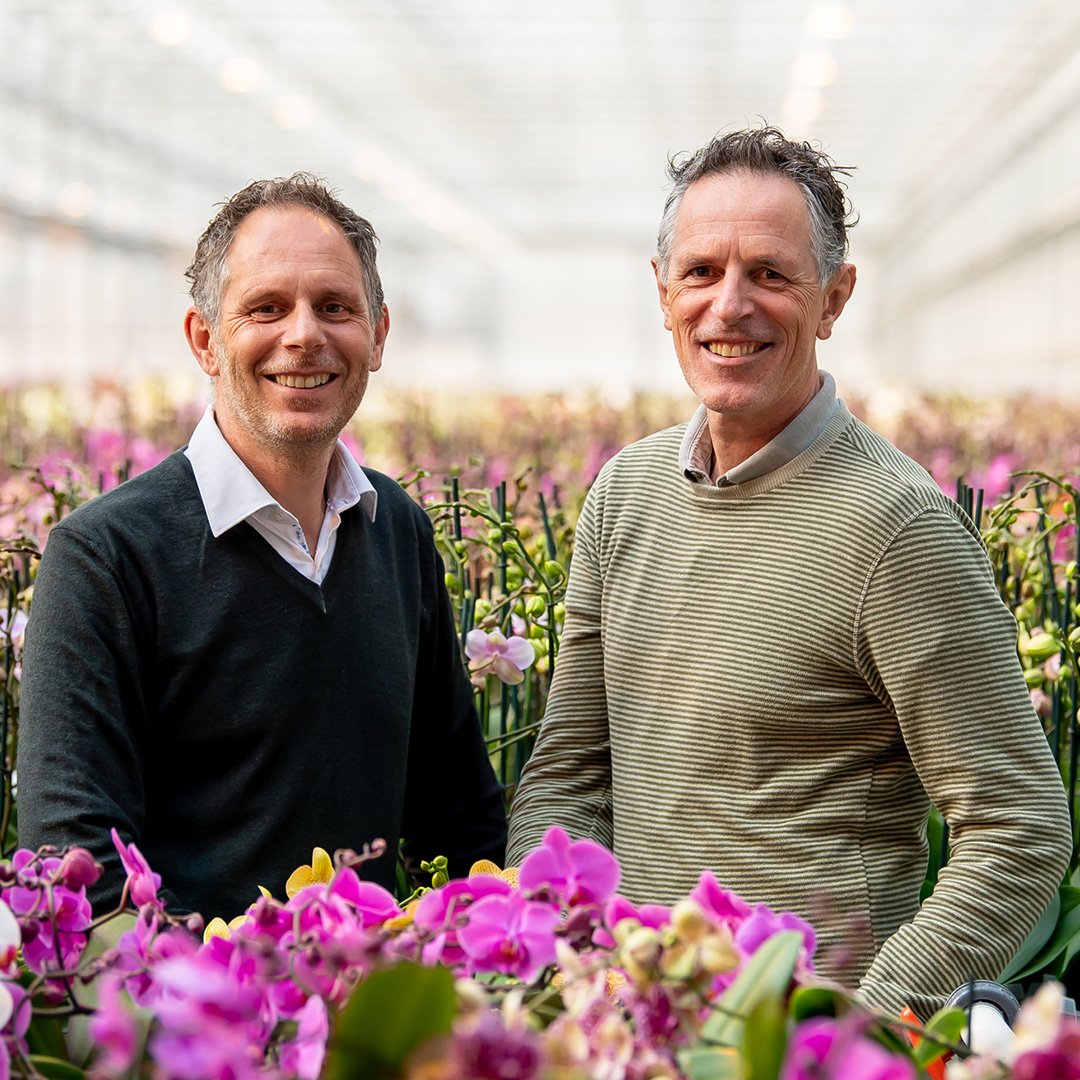 "Based on our experience, we can't help but conclude that we have reached all of our goals, and that the choices we have made in terms of dimensions and proportion with regard to the two types of PGCs are a perfect fit for our production operations."
Richard ter Laak | Ter Laak Orchids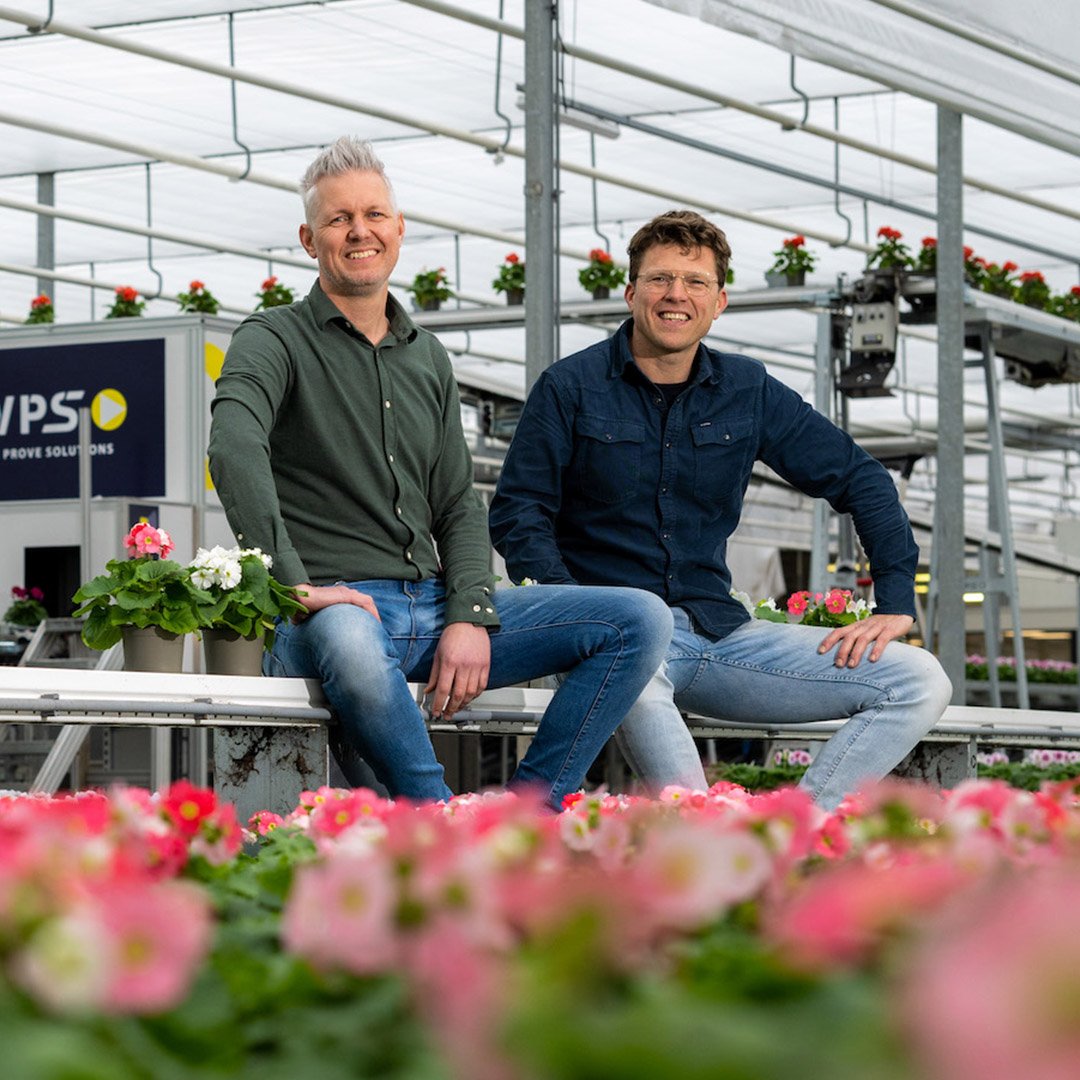 "Innovative, progressive and logistics expertise: three reasons why we would choose WPS every time."
Gert-Jan Sosef | Ammerlaan-Sosef

"Thanks to the PGC, we have been achieving a higher production rate per square foot, better utilization of space, and fewer plants need to be discarded. The spike yield per plant is at least equivalent due to the outstanding conditions offered for growth by the PGC and a strong reduction in broken spikes during staking. Hardly any of our plants are classified A2 quality due to leaf damage anymore."
Piet Vijverberg | Kwekerij Piet Vijverberg